SANGOMA SESSION #5
Datum: Sa, 23.04.2016 um 20:00
Veranstalter: Sangoma Session
Ort: raj, Badgasse 7, Klagenfurt
spring is on its way and we celebrate SANGOMA SESSION #5 with you and DJ BORKA from slovenia's capital!
ENTRY 3euro / FREE ENTRY FOR REFUGEES AND ASYLUMSEEKERS (bring your documents)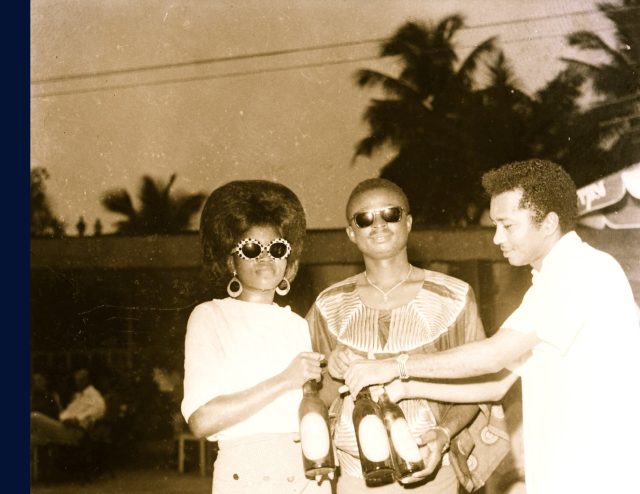 spring is on its way and we celebrate SANGOMA SESSION #5 with you and DJ BORKA from slovenia's capital!
BORKA is spinning records for almost 15years now and is a versatile DJ as well as a producer, bandleader, label co-chef, musicjournalist.. has two radio shows and was hosting partys at ljubljanas club K4 with guests like Bonobo, Quantic, Krush, Danny Breaks, Marky, Dorian Concept, Dj Format, Fulgeance, and Dj Food… some good reasons to curiously await his dj-set at our next session!
local support comes again from DJ PEKAVE and DJ MIXNIX and LUDWIG PINTER and MARK DURAN will play the HEALING AREA all night long.
from 17:00h we celebrate together with our friends from RACHLÉ ART the vernissage of their art-exhibition at RAJ.
later on they will do the LIVE-PAINTING with the notorious art-lottery!
as an extra gimmick, SANGOMA SESSION #5 will be streamed live at RADIO AGORA 105,5 from 22:00 – 02:00 !!!
so once again no excuses to get your badly needed SANGOMA treatment..
ENTRY 3euro / FREE ENTRY FOR REFUGEES AND ASYLUMSEEKERS (bring your documents)