SANGOMASESSION #2
Datum: Fr, 04.12.2015 um 17:00
Ort: Verein Innenhofkultur
- QUALITY SOUNDS AROUND THE WORLD -
entry 3euro // free entry for refugees (bring your documents!)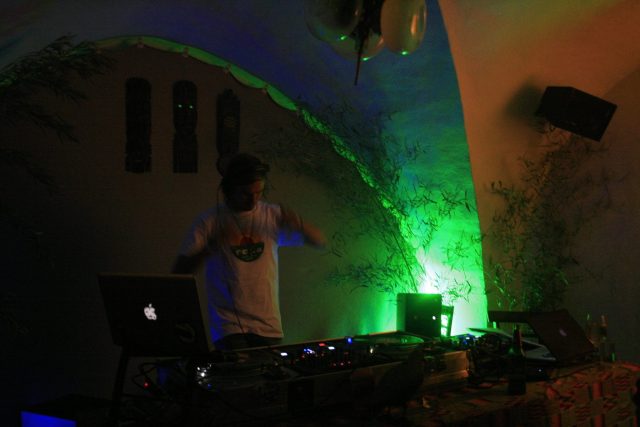 – QUALITY SOUNDS AROUND THE WORLD –
Nach dem fulminanten Auftakt, startet die SANGOMA SESSION in die 2.Runde mit sonnengetränkten Sounds, Kunst und jeder Menge anderer Action! Diesmal mit Fokus auf die Schätze der vielfältigen Arabischen Kultur.. yalla yalla!
After the fulminant kick-off, SANGOMA SESSION starts into the 2. round with sun-soaked sounds, arts and lots of more action! This time there's a focus at the treasures of the manifold arabic culture… yalla yalla!
SYRIAN SOULFOOD! (17:00-22:00h)
delicious handmade syrian food at affordable prices. have a taste!
LIVE-PAINTING by RACHLÉ-ART! win a nice piece of art that was created during the party..
PAKISTANI WOOLDREADS! get your own colourful wooldread to look fancy at the party..
music:
// LUDWIG PINTER //
// MARK DURAN //
// DJ PEKAVE //
// DJ MIXNIX //
entry 3euro // free entry for refugees (bring your documents!)
there will be happening FREIBÜHNE #35 from 20:00-23:00h at the first floor of Raj. Drop in at SANGOMA SESSION for a drink and a dance afterwards…