Sangoma Session #13 w/ Kumasi
Datum: Sa, 03.03.2018 um 20:00
Veranstalter: Verein Innenhofkultur + New Amsterdam Bar
Ort: Badgasse 7, Klagenfurt
SANGOMA IS BACK!
..and: we couldn't imagine a better re-start with a super quality guest from amsterdam: KUMASI (Dansé Dansé / Garage Noord)
this is a party based on mutual respect and transcultural love!
ENTRY 5 EURO / FREE ENTRY FOR REFUGEES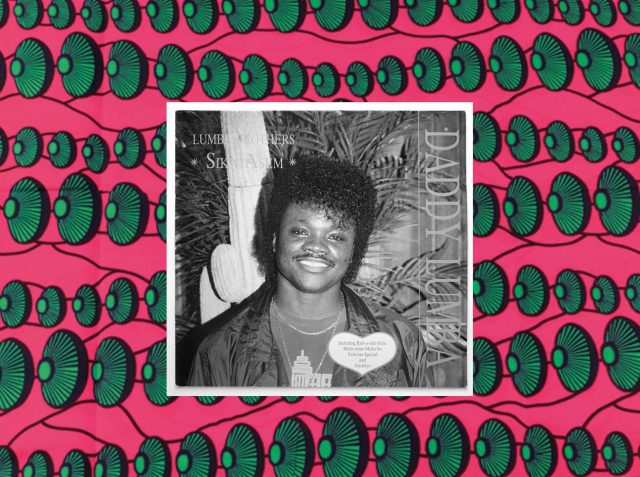 SANGOMA IS BACK! with the first happening this year we are transcending QUALITY SOUNDS AROUND THE WORLD in old tradition with lots of new energy, motivation and glamour..
..and: we couldn't imagine a better re-start with a super quality guest from amsterdam: KUMASI (Dansé Dansé / Garage Noord)
Kumasi is the solo DJ-project by Amsterdam all round music man Bram Owusu. Starting of by building an afro-inspired event and community that is still running 'dansé dansé' back in 2014 he is now programming new exciting club 'Garage Noord'. While dansé dansé was at the basis of having a firm post in the international- afro orientated community having hosted the likes of Analog Africa, Invisible City, DJ Nomad, Pat Thomas, Konono No.1. & La casa tropical amongst others, Garage Noord is profiling itself as a progressive electronic underground hotspot. This diverse mix of musical styles can definitely be heard back in DJ Kumasi. As a DJ he is a regular at red light radio and has been building a name for himself playing different stages like Lowlands, Tanz durch ten Tag and more playing diverse music ranging from his beloved and often rare crate findings in the digi-highlife, electro zouk , fake reggae & percussion-heavy hitters section to wave, new tribal, synth-pop, EBM and more.
so let's get rhythmical, let's get spiritual, let's get spaced out!
local diggers DJ MIXNIX and DJ RADIATE heat you up with their superb selections!
+ INTERACTIVE VOODOO MASK WORKSHOP
this is a party based on mutual respect and transcultural love!
ENTRY 5 EURO / FREE ENTRY FOR REFUGEES