Come As You Are – 18.00
Datum: Do, 26.04.2012
Veranstalter: Ian Callaghan
Ort: raj, Badgasse 7, 9020 Klagenfurt
Stammtisch im raj!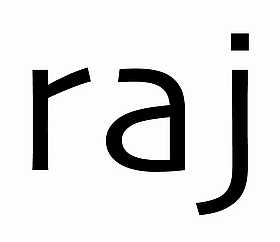 An informal gathering for people who want to meet interesting people and speak English.
Lots of people I speak to have learned or are learning English and want to practise speaking.
This is an opportunity to socialise, make business contacts, make friends or maybe even find love.
The gathering will take place every last Thursday of the month at Raj.